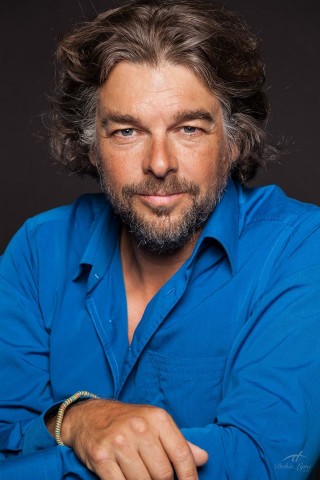 Thierry Quenette is a photographer well known in Montreal for more
than 25 years. Quickly he is recognized for his distinctive style and
his black and white portraits make his reputation. Endowed with a
talent for making people at ease in front of the objective, he works
with models, artists and Quebec personalities.
Versatile artist, he adds to his portfolio the mastery of diversified
techniques including art photos and corporate reports.
Philanthropist every now and then, he creates in 2008 the foundation
 »Naître dans le monde ». He puts to image the screaming reality of
woman who give birth in various countries where he travels, often in
difficult situations. Through his expositions, he obtains funds to
help improve the conditions of child birth throughout the world.